Projectors for
projections of the Italian flag
The tricolor dresses the main monument of many Italian municipalities.
choose the most suitable projector
For the tricolor projections we advise you to choose between the Golux Plus and the Divum.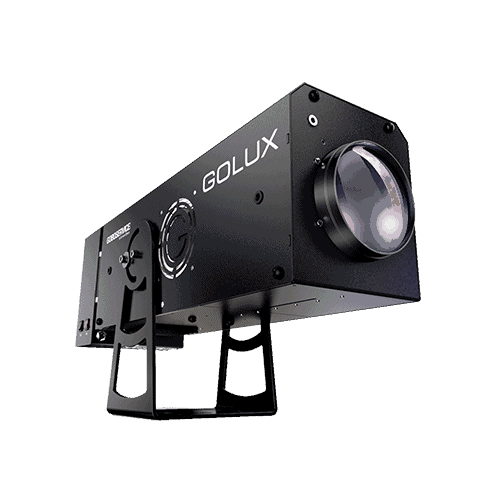 The brightest, most versatile and efficient of the architectural projectors on the market today.
Extraordinary performance thanks to the brand new 30,800 Lumen COB LED.
Ideal for bright and shiny Christmas projections.
Just some of the countless lighting projects created for April 25, June 2 and other special occasions for the Municipality.
Cherasco, a country awarded with the silver medal for civil valor after the Second World War for being a "shining example of profound faith in the values of freedom and democracy." That "shining example" has returned to shine for the most important civil day in Italy thanks to Goboservice technology. The projectors spread the tricolor over the arch of the Belvedere, an architectural work of exquisite workmanship dating back to the 17th century.
CONTACT US NOW
FOR A QUOTE
Send your request for a quote and we will get back to you within a few hours!
In our Product Catalog you will find more information about Goboservice and the technical characteristics of our projectors.