goboservice:
projectors and gobos
Who we are, what differentiates us from other companies, what is our mission and who is behind Goboservice.
At Goboservice, we manufacture custom gobos and low-power, high-definition projectors that illuminate buildings, streets and businesses around the world.
Our products are 100% Made in Italy and certified in the best authorized laboratories. Goboservice is the only gobo and gobo projector manufacturer in the world that can follow every stage of the project,
from graphic conception to design and quotation to delivery, also providing expert advice on installation dynamics.
Every projector that we design must be able to communicate something new to its target market, whether it is architectural or decorative lighting, industrial or commercial signage, we always start From the analysis of what we are asked for by our customers around the world to arrive, together with our design team, at a compromise that combines design, lightness, ease of use with an eye on budget. 
we are a company
solid and innovative
A leading company in Italy, Goboservice is one of the leading companies worldwide in the production of customized gobos and gobo-projectors.
Founded in 2002, Goboservice has perfected its production technique over time, reaching high quality standards.
It has four operational offices: two in Italy, one in France and one in the United States.

An international team that follows every aspect: from design to production of projectors and gobos, from quality control to customer relations.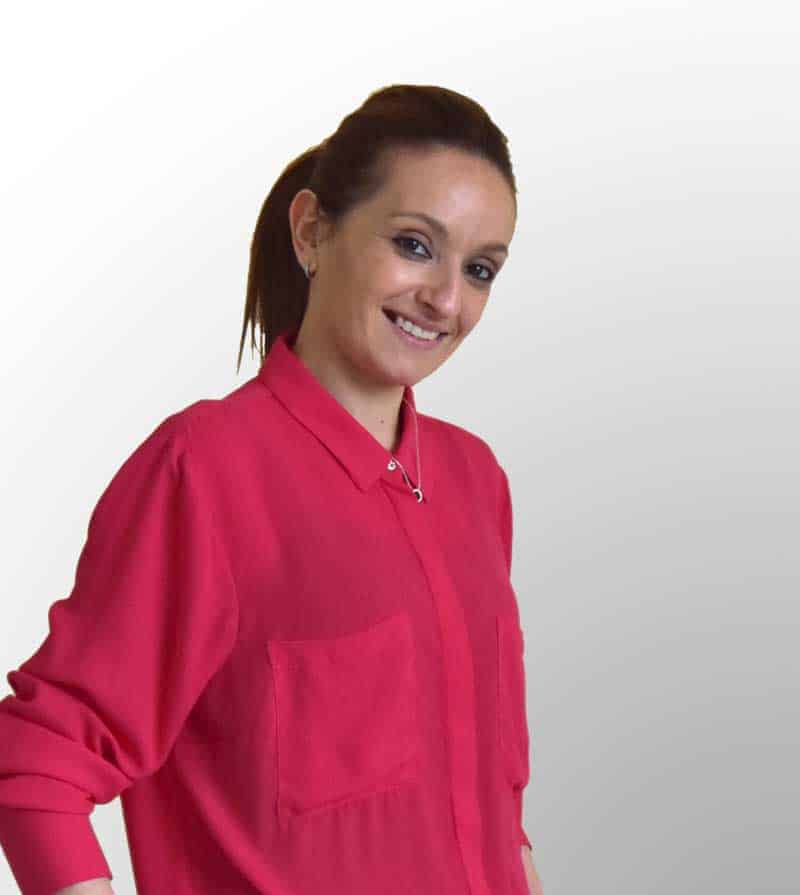 chief operations officier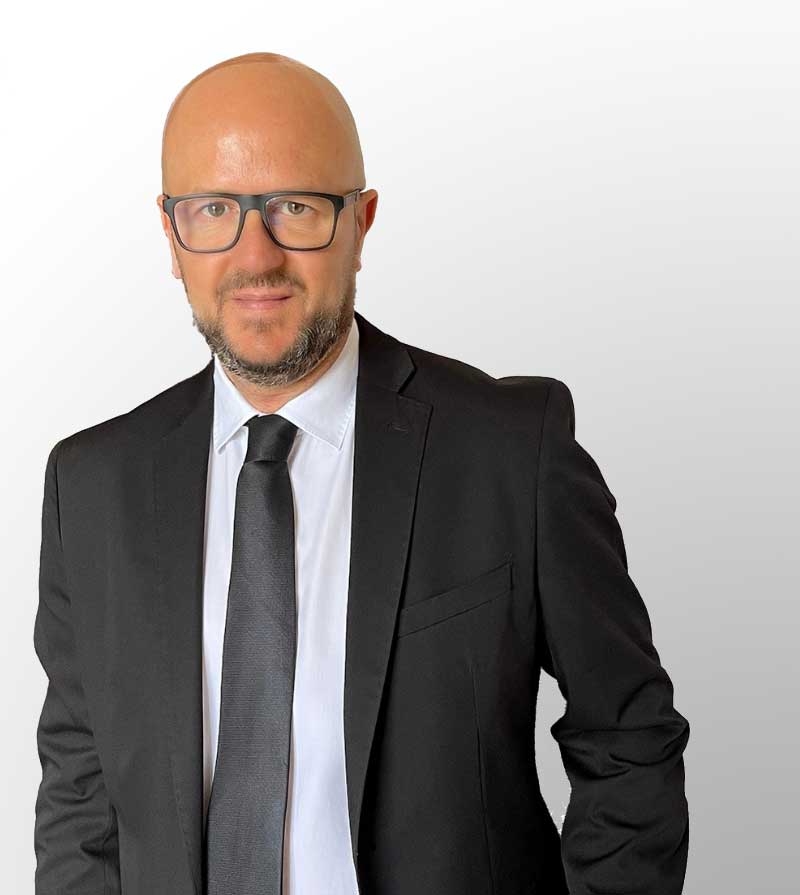 international sales director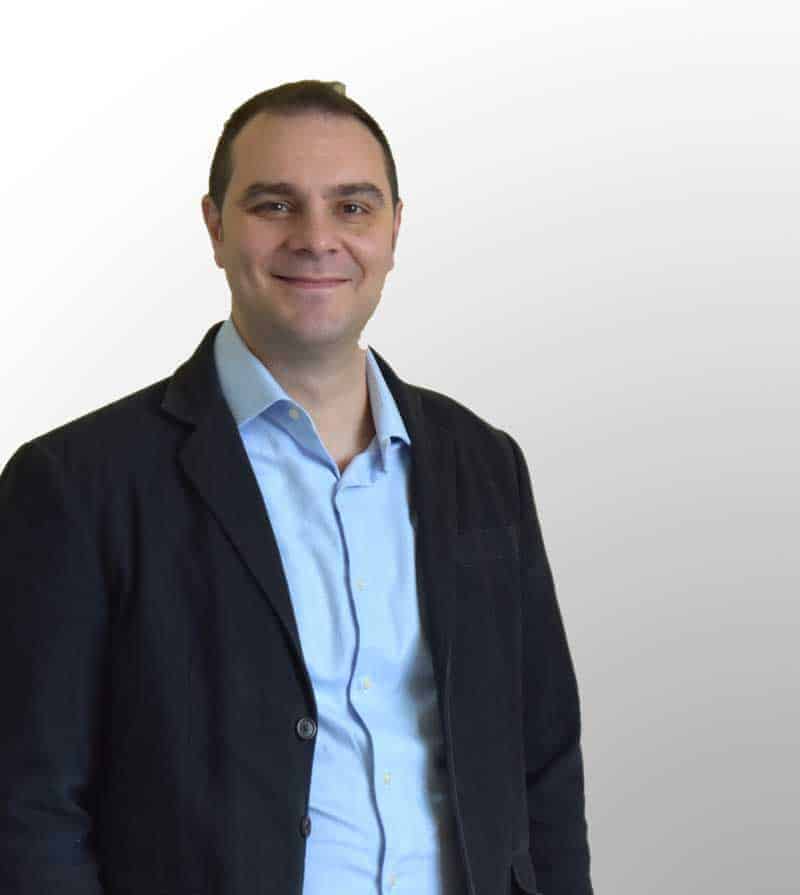 projectors production manager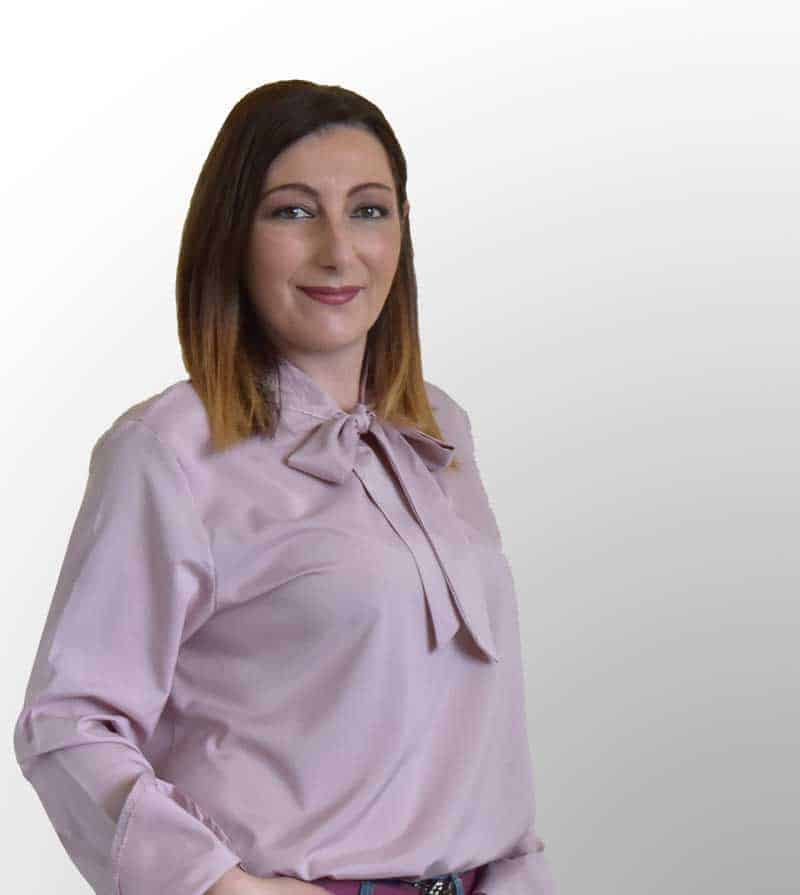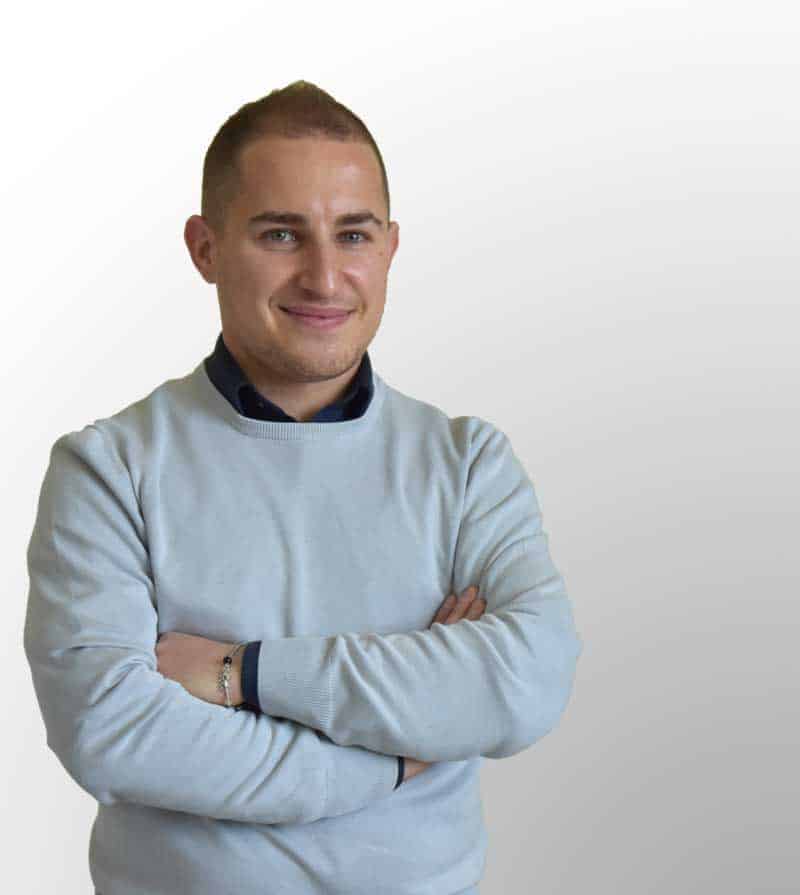 projectors quality manager
We produce custom gobos And projectors low consumption and high definition that illuminate buildings, streets and companies from South Korea to Japan, from the United States to France.
Can be used on all the most powerful projectors and moving heads on the market.
High Efficiency, anti-glare lenses, sharp images, low consumption.

Our dichroic filters with 16 standard colors available in various formats
We design and build lighting events with customized gobos and high brightness projectors, for entertainment, culture and advertising, thanks to the support of reliable and competent technicians and installers.
After a detailed analysis of the idea and material provided to us by the client, we are able to offer comprehensive support in both creative and technical terms.
During the design phase we provide the customer with dimensional and quantitative calculations, realistic renderings and any indication that can help make the final projection a success.
A team consisting of designers, architects and engineers is on hand during the implementation and after-sales phases to offer the customer and installer all-around support.

THE OPINION OF OUR CUSTOMERS
Our customers choose us because we only produce Italian products, for our customer service and for the performance of our gobos and projectors.
All the reviews you read are certified by "Trusted Shops".
CONTACT US NOW
FOR A QUOTE
Send your request for a quote and we will get back to you within a few hours!