Our customers choose us because we only produce Italian products, for our customer service and for the performance of our gobos and projectors.
All the reviews you read are certified by "Trusted Shops".
We produce custom gobos And projectors low consumption and high definition that illuminate buildings, streets and companies from South Korea to Japan, from the United States to France.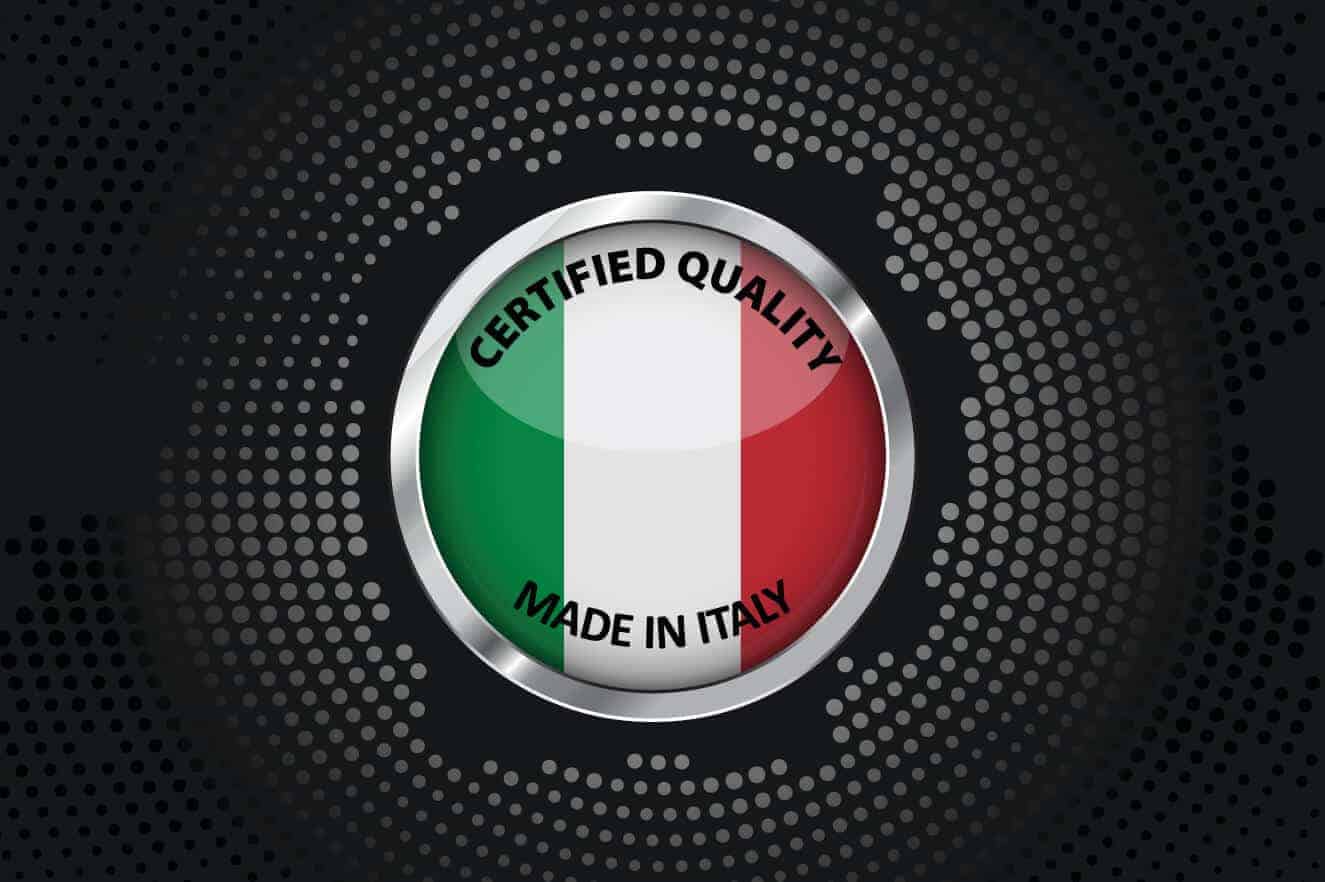 Can be used on all the most powerful projectors and moving heads on the market.
High Efficiency, anti-glare lenses, sharp images, low consumption.
Our dichroic filters with 16 standard colors available in various formats.
We design and build lighting events with customized gobos and high brightness projectors, for entertainment, culture and advertising, thanks to the support of reliable and competent technicians and installers.
The design team is operational 24 hours a day to offer creative and innovative solutions: from the creation of lighting scenarios for exhibitions and events, to urban regeneration with architectural mapping.
We deal with image processing and modeling applied to architecture through the use of high-brightness and definition projectors, for indoors or outdoors.
The installation of the projectors is entrusted, under the internal technical supervision, to a network of highly qualified professionals spread over the whole national territory able to always offer efficiency, versatility and safety.
In our Product Catalog you will find more information on Goboservice but above all on the technical characteristics of our projectors.