Gobos and Projectors
100% Made in Italy
We offer a complete range of gobos and projectors for indoor and outdoor use, capable of projecting images, logos, signals in a variety of applications.
All models are entirely produced in Italy.
We produce custom gobos And projectors low consumption and high definition that illuminate buildings, streets and companies from South Korea to Japan, from the United States to France.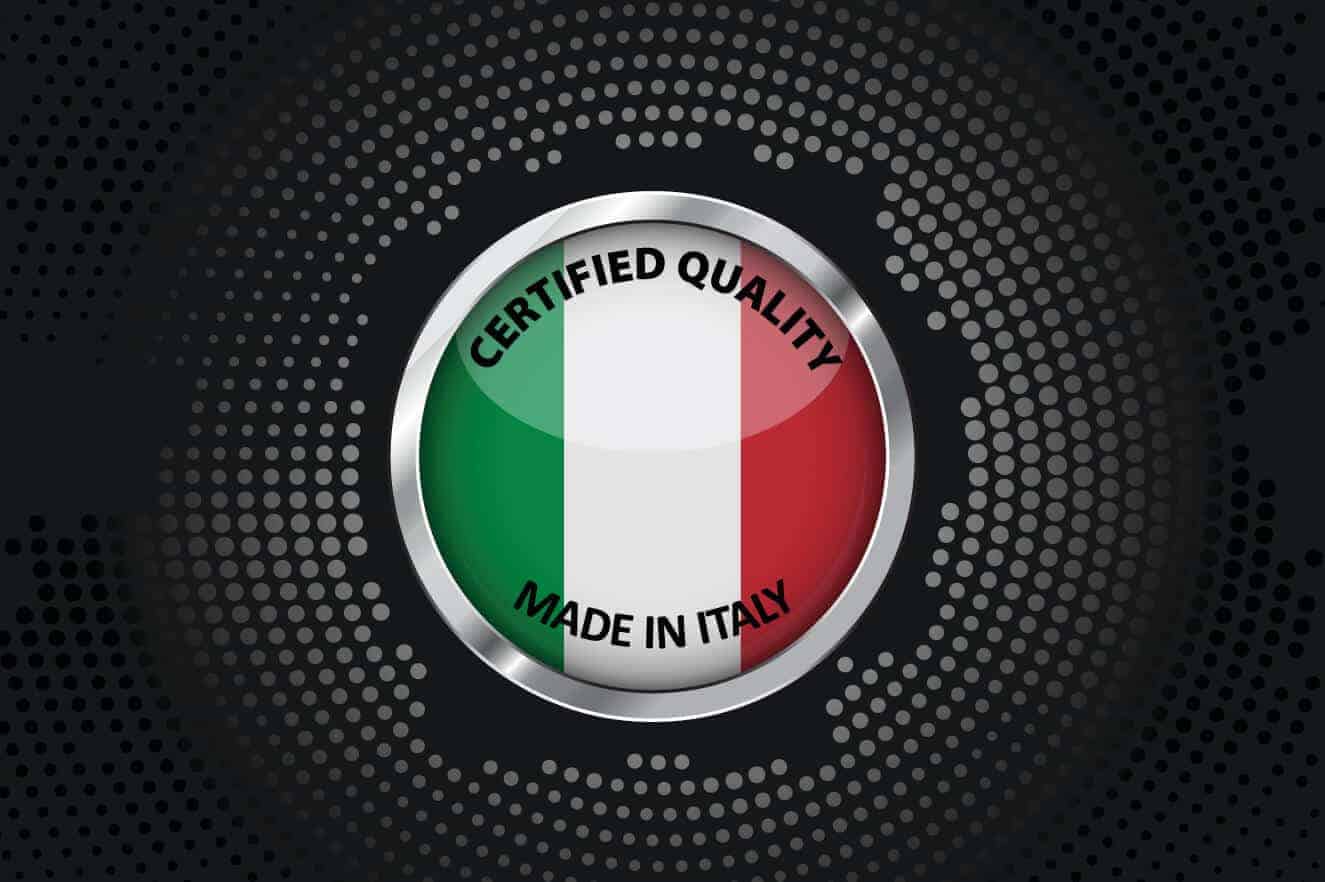 Can be used on all the most powerful projectors and moving heads on the market.
High Efficiency, anti-glare lenses, sharp images, low consumption.
Our dichroic filters with 16 standard colors available in various formats.
We are a company
solid and innovative
A leading company in Italy, Goboservice is one of the leading companies worldwide in the production of customized gobos and gobo-projectors.
Founded in 2002, Goboservice has perfected its production technique over time, reaching high quality standards.
It has four operational offices: two in Italy, one in France and one in the United States.
The opinion of our customers
Our customers choose us because we only produce Italian products, for our customer service and for the performance of our gobos and projectors.
All the reviews you read are certified by "Trusted Shops".
CONTACT US NOW
FOR A QUOTE
Send your request for a quote and we will get back to you within a few hours!
Remember that we produce both projectors and gobos for all types of projectors and moving heads on the market, but you can also request just one of the two products.
In our Product Catalog you will find more information on Goboservice but above all on the technical characteristics of our projectors.