Some of the applications of our gobos and projectors.
SOME OF OUR APPLICATIONS GOBO AND PROJECTORS
This page would not be enough to show all the potential applications of our gobos and projectors.
Suffice it to say that we can illuminate:
anything: streets, walls, buildings, roofs, trees, rocks;

at short and long distances;
anywhere: inside a building, but also outside.
Our projectors light up the streets and monuments with Christmas themes bringing the magic of Christmas to the city.
This creates the "Christmas Village" effect.
The safety signs visible even in strong lighting conditions and in workplaces where the floor is subject to easy dirt and continuous foot traffic.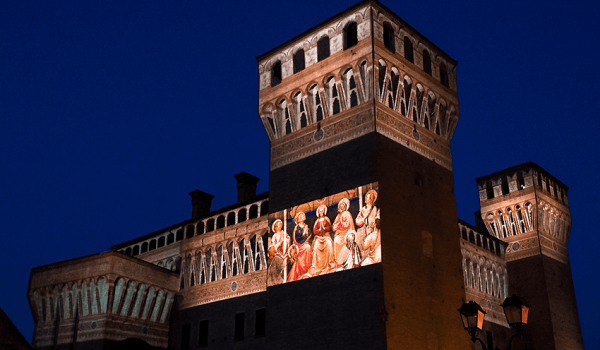 Through the architectural mapping, it is possible to perform extremely precise virtual restoration operations and customized lighting projects.
Your logo can be projected anywhere: on the street, on a building, at the entrance to offices and even on trees.
In this way, every element present in the company or at an event can be branded.
Projection of the Italian flag
On the occasion of April 25, June 2 or for other special events, there are many municipalities in Italy that choose to wear the main monument of the tricolor flag.
You can also use the projections to decorate and set up a location for an event or to create a specific theme by recreating it through the lighting of walls, roofs and floors.
We produce custom gobos And projectors low consumption and high definition that illuminate buildings, streets and companies from South Korea to Japan, from the United States to France.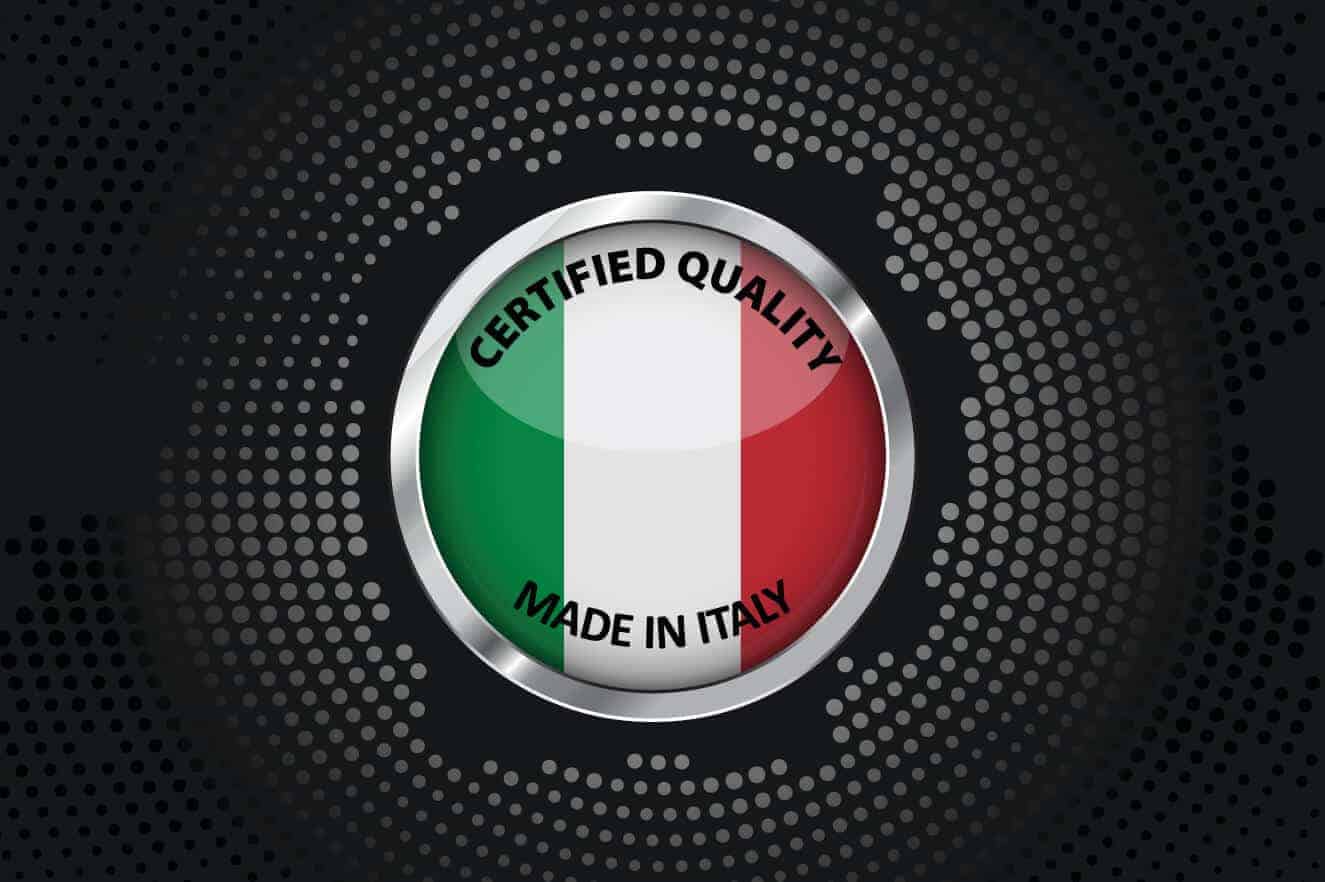 Can be used on all the most powerful projectors and moving heads on the market.
High Efficiency, anti-glare lenses, sharp images, low consumption.
Our dichroic filters with 16 standard colors available in various formats.
We design and build lighting events with customized gobos and high brightness projectors, for entertainment, culture and advertising, thanks to the support of reliable and competent technicians and installers.
The design team is operational 24 hours a day to offer creative and innovative solutions: from the creation of lighting scenarios for exhibitions and events, to urban regeneration with architectural mapping.
We deal with image processing and modeling applied to architecture through the use of high-brightness and definition projectors, for indoors or outdoors.
The installation of the projectors is entrusted, under the internal technical supervision, to a network of highly qualified professionals spread over the whole national territory able to always offer efficiency, versatility and safety.
The opinion of our customers
Our customers choose us because we only produce Italian products, for our customer service and for the performance of our gobos and projectors.
All the reviews you read are certified by "Trusted Shops".
CONTACT US NOW
FOR A QUOTE
Send your request for a quote and we will get back to you within a few hours!
Remember that we produce both projectors and gobos for all types of projectors and moving heads on the market, but you can also request just one of the two products.
In our Product Catalog you will find more information on Goboservice but above all on the technical characteristics of our projectors.