Projectors for
architectural mapping
Through the architectural mapping, virtual restoration operations of extreme precision and very low costs are possible compared to the classic use of video projectors.
choose the most suitable projector
Goboservice has developed a unique and innovative technique for making mapping on buildings easily and accurately. Through the mapping process it is possible to obtain customised projections for each facade, while fully respecting all the architectural elements, so that any type of surface can be fully enhanced with a Christmas theme as well as for a virtual restoration. All Goboservice projectors are suitable for mapping, from the super-compact Signum to the very powerful Golux Plus. The choice of the most suitable model depends on the size to be illuminated and the desired light intensity.
The latest from Goboservice, it is a powerful and versatile projector thanks to its 600W LED and 8°- 52° photo zoom.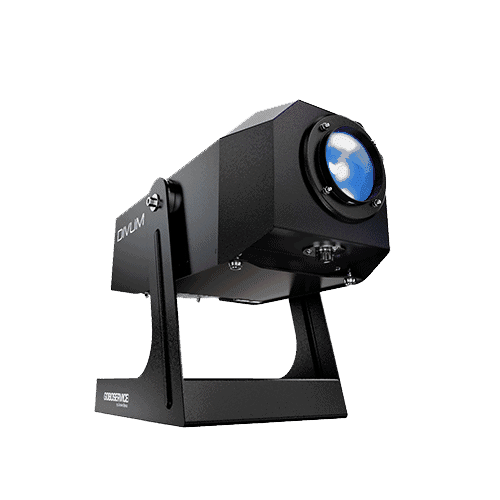 Extraordinary performance thanks to the brand new 30,800 Lumen COB LED.
Ideal for bright and shiny Christmas projections.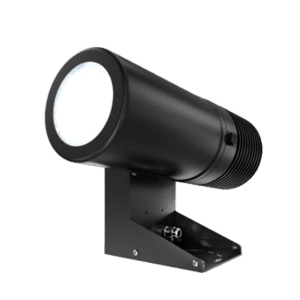 It is the ultra-powerful compact LED projector designed specifically for image projection under the most severe conditions.
These are just a few examples of Architectural Mapping and its use.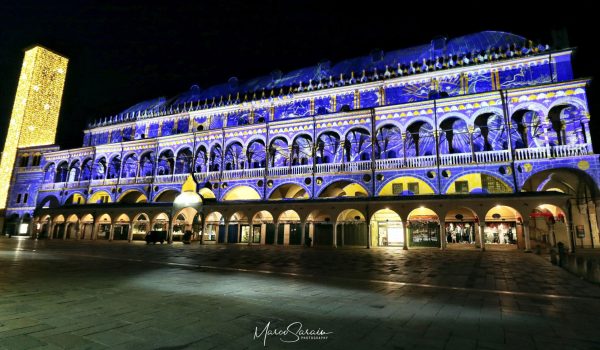 An innovative light choreography was created in the Center of the capital city, combining the surprising element of videomapping with the equally emotional one of static mapping.
The past and the future meet in the Rocca di Vignola, a 13th-century fortification located in the province of Modena, where towers and ramparts have been restored to their original decorations and colors.
Thanks to the expertise and experience of Goboservice, for the first time in the modern era, the Doric soul of the cathedral of Syracuse was renewed. The occasion came from the celebrations for the 25 centuries since the foundation of the temple of Athena.
CONTACT US NOW
FOR A QUOTE
Send your request for a quote and we will get back to you within a few hours!